As my promise before, I dropped by to bring some holiday pictures! Not too many, because I haven't move some pictures in my camera to computer and sorry a little bit too late. I give up for the internet speed here, I miss my dorm's internet speed ): Anyway, enjoy my pictures and I still wish you guys have a great holiday and happy fasting for my Moslem friends (:
my first day lunch after my family arrived: Ayam Tempoeng!
have you ever drink this? if not, TRY! "Teh Susu" is the best ♥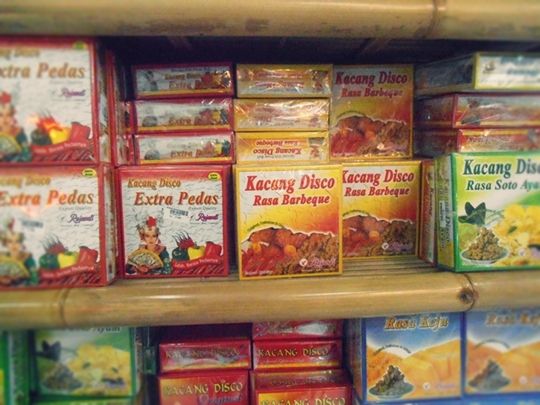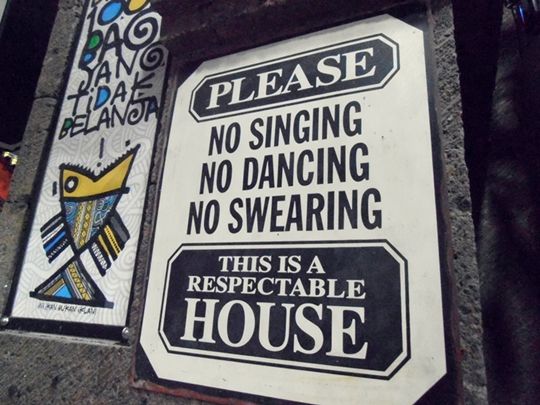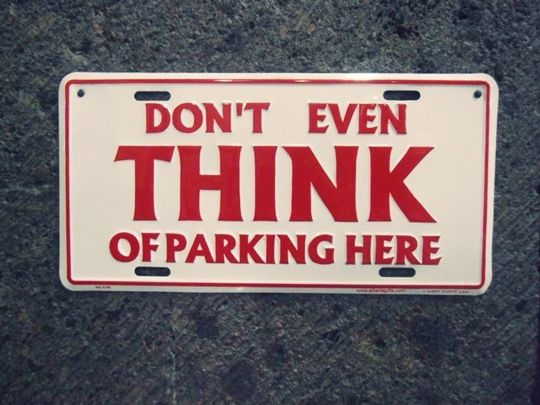 the great GWK (Garuda Wisnu Kencana)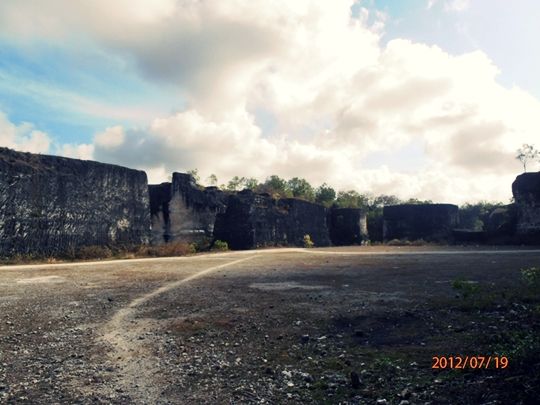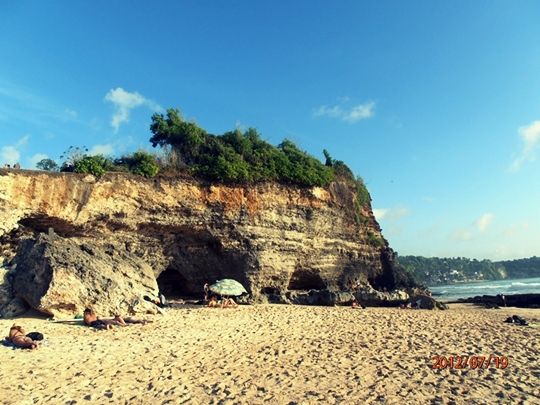 my favorite caps! say hi to my Dad! (: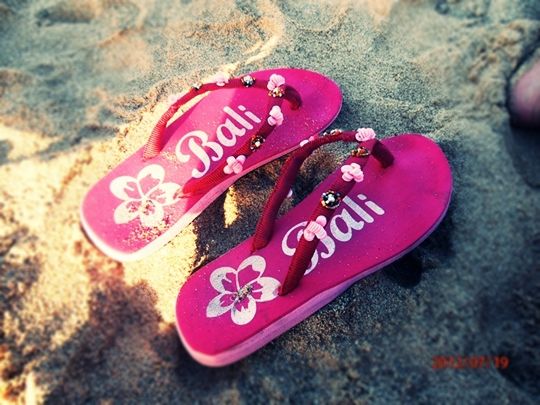 my busy little brother built his sand castle!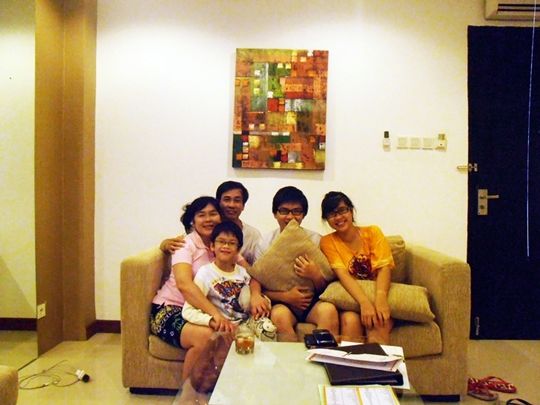 The Incredibles!